Discover How To Easily Get the Lenders to
Say
'Yes'

to Lending You More Money in 30 Days
An Exclusive Report From eLINK Finance - A Multi-Award Winning Australian Brokerage.
In this 30-page Special Report, you'll learn:
How to get your first loan easily,
The most common credit mistakes people make,
Changing jobs? We've got you covered,
Secrets to getting finance for self-employed,
What to do when the bank says, 'no more'
Plus so much more...
Grab Your Copy Today...
Get one step closer, fill in the form below.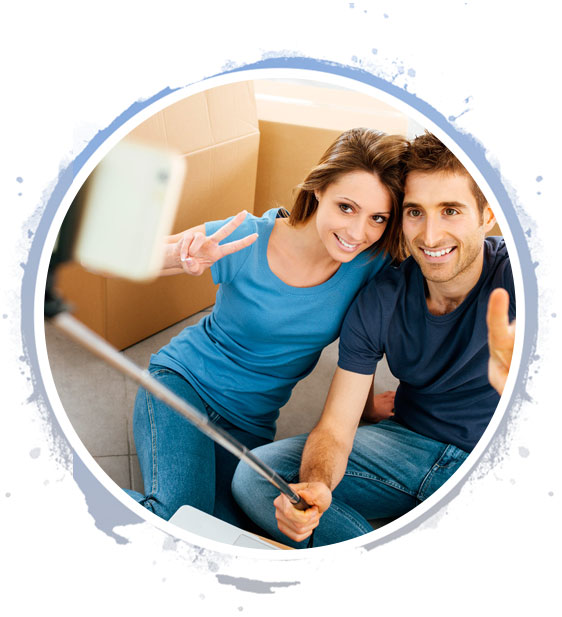 EDUCATION -
THE KEY TO FINANCE
Have the banks said 'no' to lending you money?
Have you hit the financial brick wall?
Are you paying too much in interest payments?
And… are you struggling to get ahead but don't know who to trust?
At eLINK Finance, we've got you covered! We are your'Finance Fitness Coach' supporting you to get bank ready.
7 WINNING STRATEGIES TO
GET YOUR LOAN APPROVED

(Even if you have been declined before)
Vision: We exist to educate,
empower and guide our
clients to achieve their
financial aspirations.
Mission: At eLINK Finance we are more than just a loan We combine our expertise with education and transparent technology to deliver exceptional service and empowering financial solutions for all our customers.
Award Winning Brokerage
At eLINK Finance, our focus is to walk the talk and be the best
mortgage brokerage that delivers the best results for our clients – YOU!
our clients help us to strive for more

What Our Clients Are Saying…
I can only put 5 stars, but they are deserved more than that! I am very happy for his service! Thank you David and Peter!
Gi Beom Kim
eLINK Finance is not just good! They are so good! Really happy with the services and the result!
Do Ngoc Bao
Thank you eLINK Finance, particularly Peter, in arranging our refinance and pre-approval for our next IP purchase. We have an increased financial buffer in place and are well on our way to purchasing our next property!
John Ram
Throughout our refinancing process Mike went above and beyond to ensure we were well informed at all stages through the process. He was extremely clear with our options and was always very responsive with our questions. Thanks again to Mike and his support team, I would highly recommend anyone out there looking for a broker that has your best interests at heart to reach out to Mike at eLink Finance!
Damian Russo
Amazing, I feel safe and secure working with Mike and his team!
Trudie Bertazzo
What seemed like a difficult process was made easy because of the team and their efforts to take me on the journey, very much appreciate their efforts and will absolutely refer them to friends and or colleagues!
Salim Daoud
As a first time investor having Karen support, guide and mentor me has been nothing short of exceptional! She answered every question I had and her support team made the process so enjoyable! I will be using Karen to help build my portfolio and refer her into friends! Thank you Karen and the team for helping me make a dream come true! Now onto the next one:) Thank you David and Peter!
Cassandra Walters
I would sincerely like to thank you all for your efforts and expertise in getting this loan and settlement done. It's really appreciated and the joy to have this finally done and away from unscrupulous lenders, I cannot begin to thank you all enough!
Alan West
Mike and his team was very responsive in getting back to us with all our enquires. We felt very assured that our bank loan application was in safe hands and that there was no issues in settling the bank loan on time. We are extremely happy and appreciative in all the help that we received from Mike and his team. Will definitely recommend Mike and his team to all our friends and also consider Mike and his team for all our future bank loans again! Thanks so much Mike, Charmine and Rujuta!
Wendy Wong
Thanks so much to James and entire team at eLINK Finance. All the hard work with loan refinance made very easy for me. Friendly and constant communication throughout the process from all involved and always available for any questions. Thanks again everyone and James you were fab!
Lorelle Lock
Calculators and Other Resources